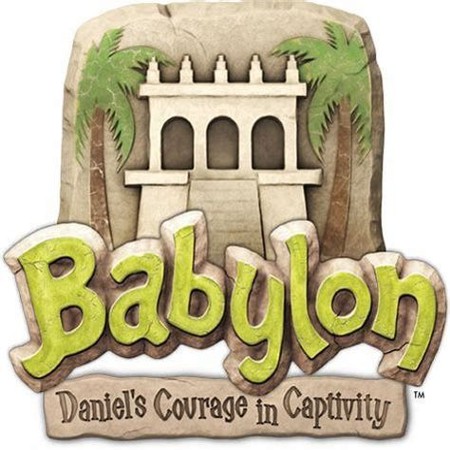 Babylon Kids Camp at Emmanuel offers children the chance to experience God's love through the adventures of Daniel, who was torn from his home and forced into the king's service. Kids born in 2012-2018 can join us as we sing songs, play games, make crafts and learn about Jesus, while hanging out with awesome friends - new and old!! We follow Group's amazing children's curriculum which produces wonderful themed material for a week full of fun!!
Kids camp runs from March 13 - 17, 2023. We start at 9 a.m. and go until 11:30 a.m. with a themed snack provided mid-morning. Register Online or call 519 537-6422 for more info.
Call 519 537 6422 for more information or email office@emmanuelreformedchurch.ca!
We are located at 170 Clarke Street North, across from Huron Park Secondary School.