Missions Emmanuel supports.
Emmanuel is a very Mission Minded church. Many of our members volunteer at groups such as Meals on Wheels, Adelaide Soup Kitchen, Dismas Fellowship, Mission to Cuba, Mercy Ships, Mission to Haiti Canada and so on.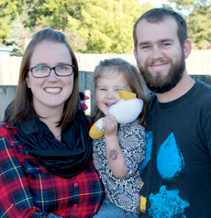 Missions our church officially supports are: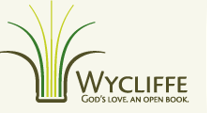 Wycliffe Bible Translators - Frank and Lynnette Dieleman
RCA Global Missions - Jennifer Lucking (shown with her family)
Here are some other missions our church supports financially.
Adelaide Soup Kitchen
Mission to Cuba